Are you ready to start the new year with new fitness goals? Whether you're starting fresh or you're adding a new workout to your routine, you should be proud! Set your goals, stay disciplined, do what is needed and you'll see the results! You have what it takes. Cheers to you for going after your fitness goals!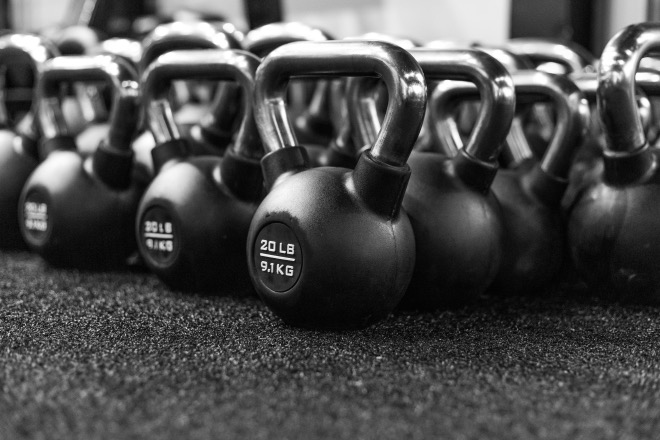 A must-have favorite!
Kettlebells are a favorite among many for a variety of exercises, at home or the gym. They are effective in building muscle strength, and depending on the exercises, they can aid in burning fat.
Shop from our Home Gym & Fitness Collection for some top-rated and bestseller items such as, treadmills, indoor exercise bikes, dumbbells, kettlebells, yoga mats, exercise balls, resistance bands, exercise benches, and more!
Be sure to practice safety when using any exercise equipement and consult with a professional trainer for advice.
Home Gym & Fitness Collection
Some items from this collection...