We all know how important sleep is and yet, how many people consider that the quality of one's sleep can be impacted by so many different factors?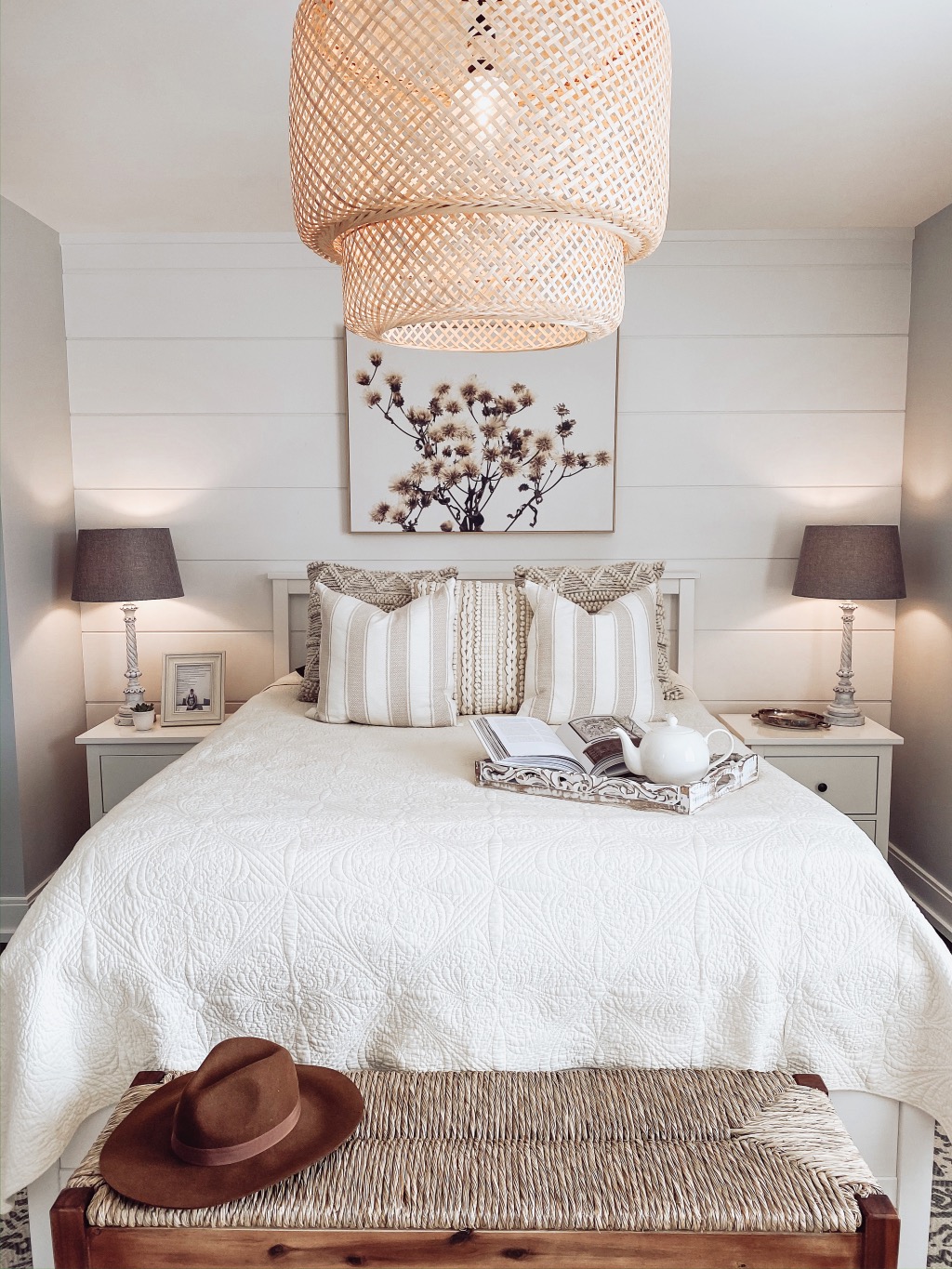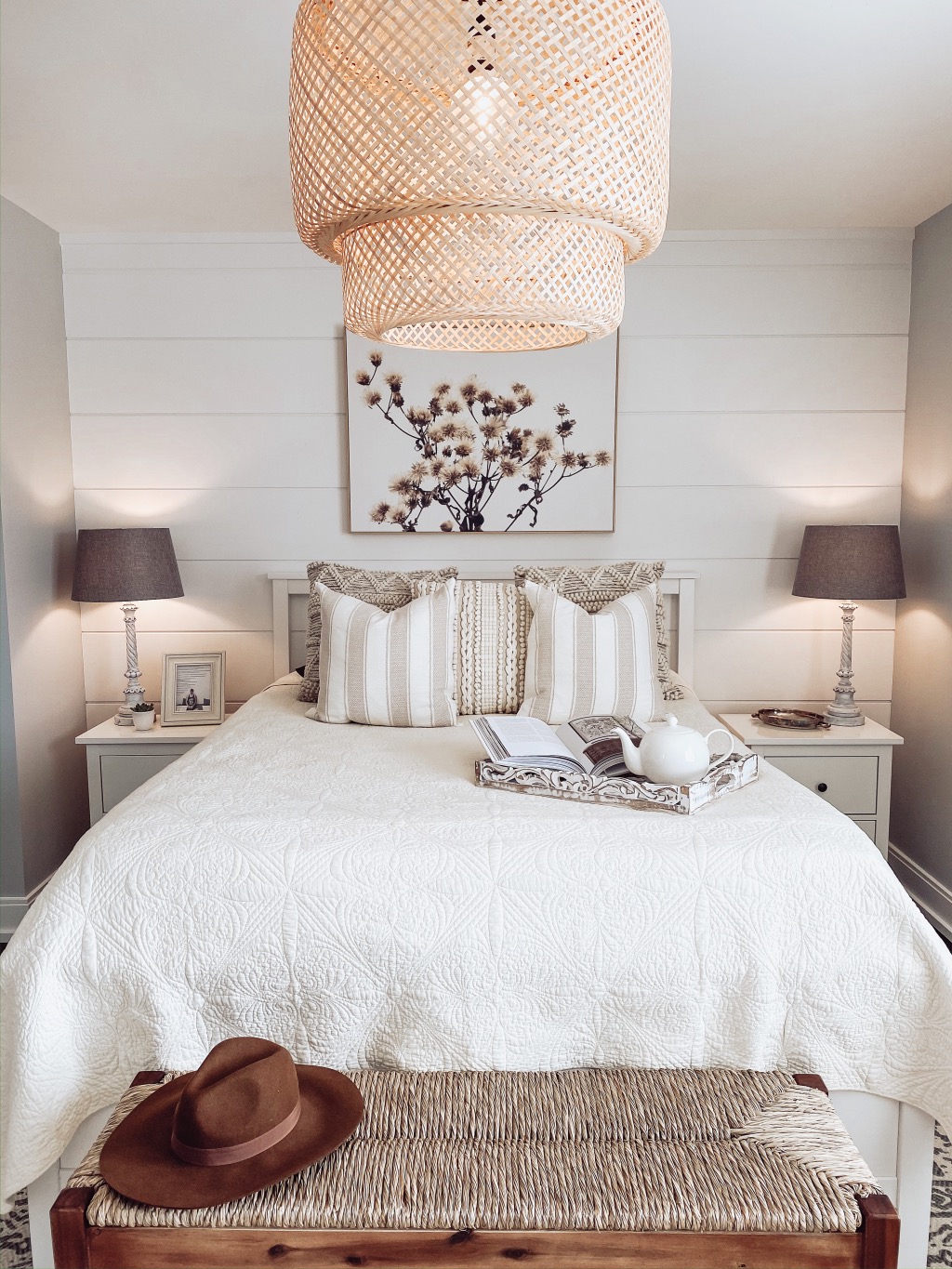 What to consider...
Let's start with setting the right mood. What mood are you wanting to set? Do you prefer a calmer feel? If so, what colors calm you down? Consider neutral (white, beige, khaki) and cooler and lighter colors. A combination of your favorite colors can set the right mood for you.
Next, the mattress you sleep on is very important. Do you sleep better on a firmer bed or do you prefer a softer and plush feel? Consider the many types of mattresses there are and choose the right one for you.
Bedroom furniture is just as important. It's ok to mix and match different furniture pieces for a more modern, casual and artistic look. Let your choices fit your style and mood, and don't forget to add decorative pieces as well.
Make your bedroom your sanctuary! Shop from top-rated items from the Bedroom Collection at Môdern Space Gallery!
Bedroom Collection
Shop from top-rated beds, mattresses, and headboards from the bedroom collection...