Whether you're a regular or an occasional tea drinker, having the right teapot is a must!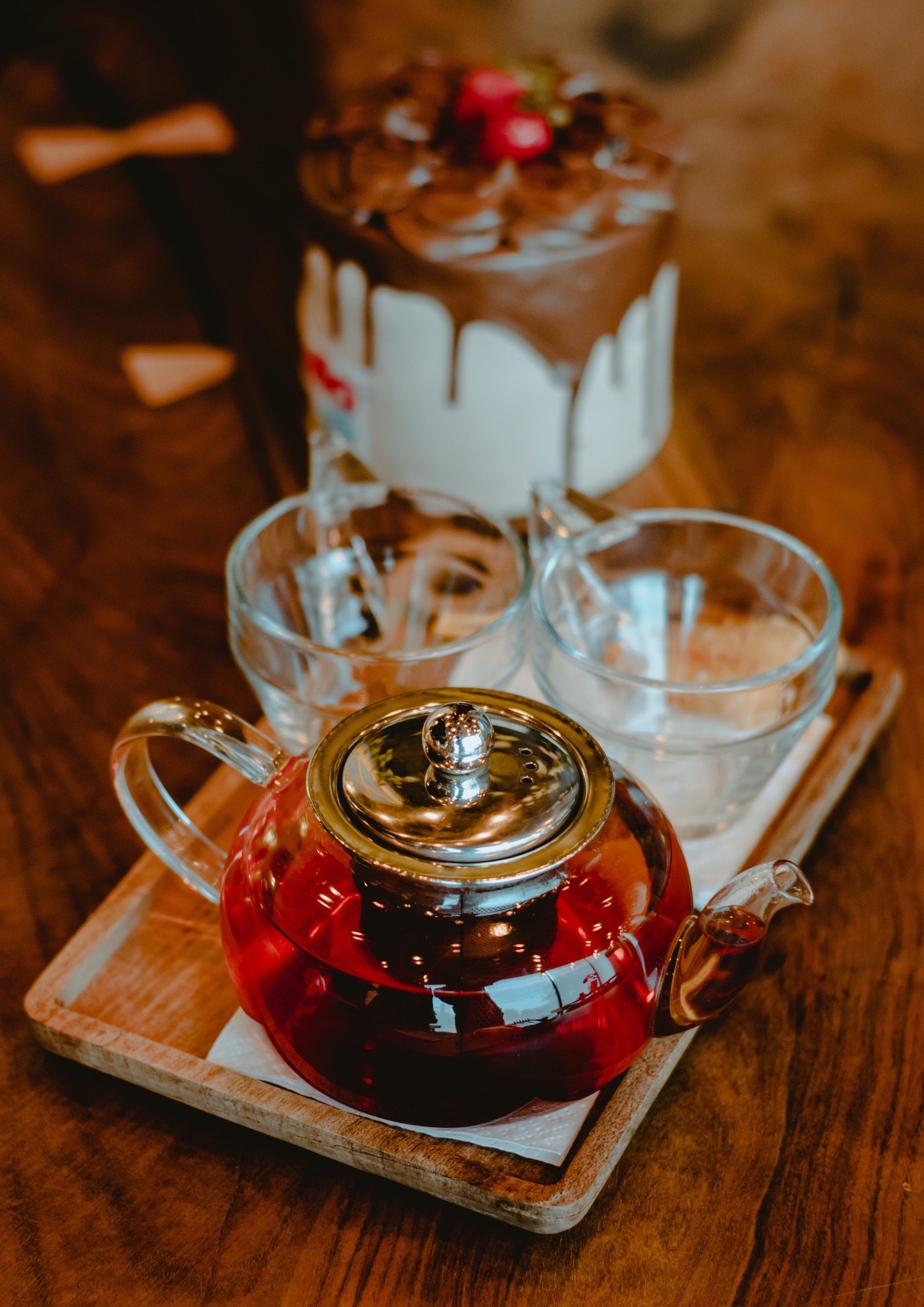 The best teapot depends on...
Finding the right teapot for your use depends on how you prepare your tea.
If you prefer using tea bags, a kettle will be more than enough. For those who prefer loose leaf tea, a teapot with an infuser or filter will be best. Of course, it does not hurt to have both types, especially if you prepare your tea both ways. It all depends on your preference for your tea preparation and the kind of tea that you are brewing. For example, it has been said that it's best to brew most black teas using stoneware teapots. For lighter teas, porcelain teapots are recommended. The use of glass teapots however, can be used for a greater variety of teas.
Glass teapots are a favorite among those who drink a variety of teas and prefer to watch their tea change colors to help them determine when it's ready. Most glass teapots can be used on a stovetop but some will not tolerate very high heat. Though many are dishwasher safe, it is recommended to hand-wash them to prevent breakage.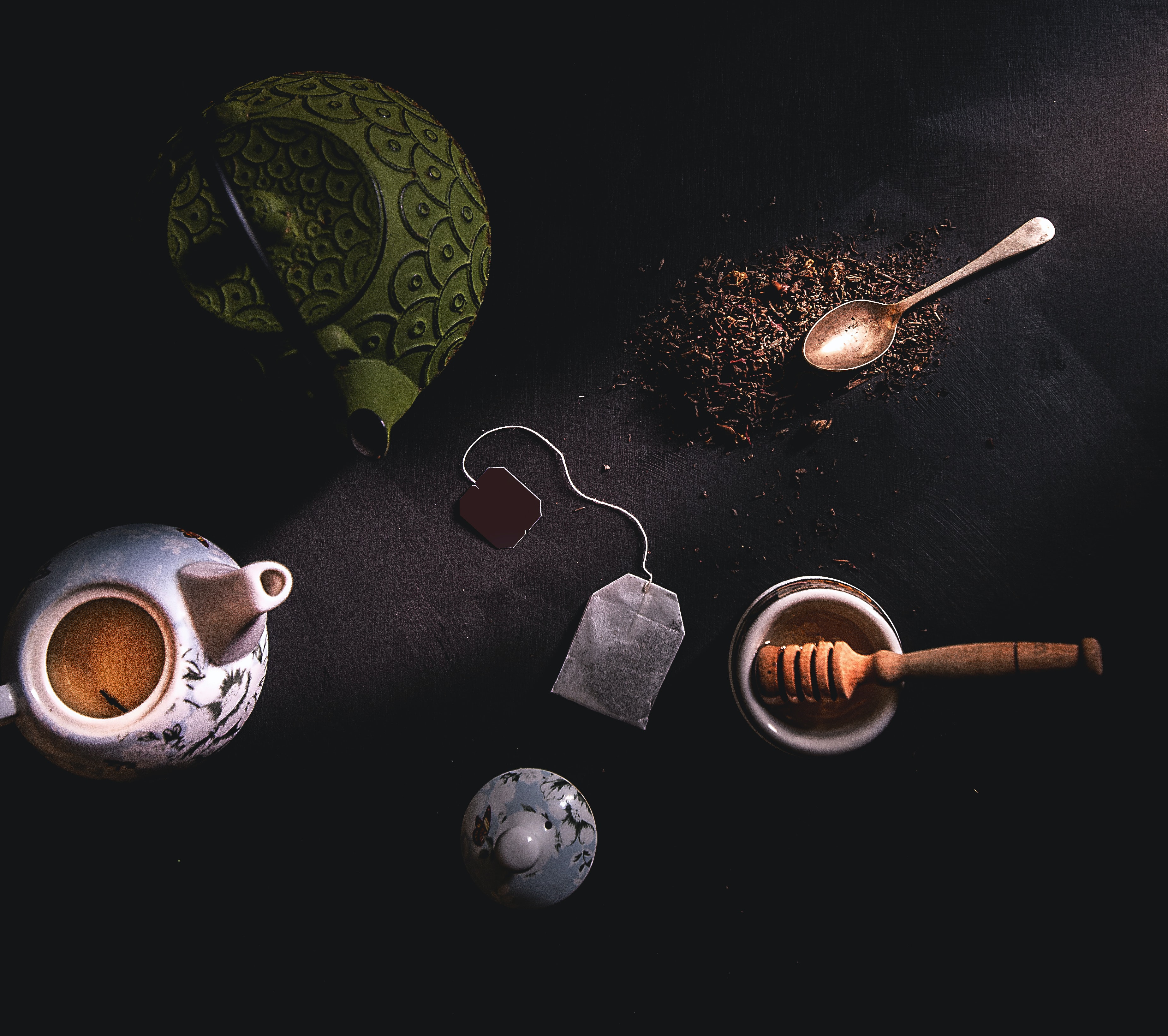 ...how you like your tea.
Cast Iron teapots are a favorite among those who brew a variety of teas and prefer a richer flavor, as this type of teapot evenly heats up during the brewing process.
Stainless Steel teapots and kettles are a favorite among those who prefer a more durable teapot that will not crack over time from the hot boiling water and will also keep their tea or water warm for a longer time.
All the teapots and kettles that we recommended at Môdern Space Gallery, have at least a 4+ star rating. Choosing the best one for you will really be dependent upon your need and preference.
No matter which one you choose, you'll be sure to enjoy those fresh cups of tea!
Teapots | Kettles
Some items from this collection...